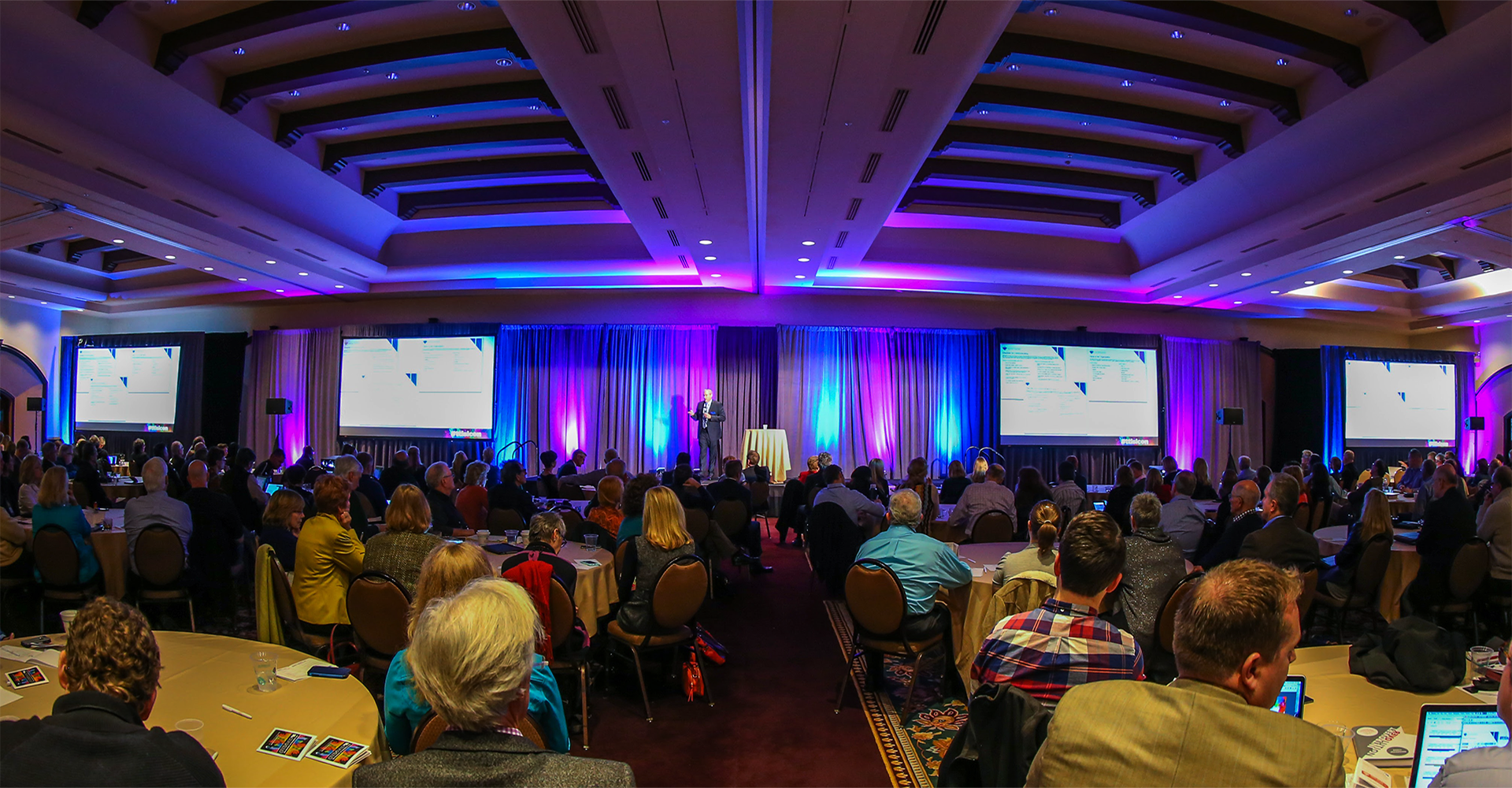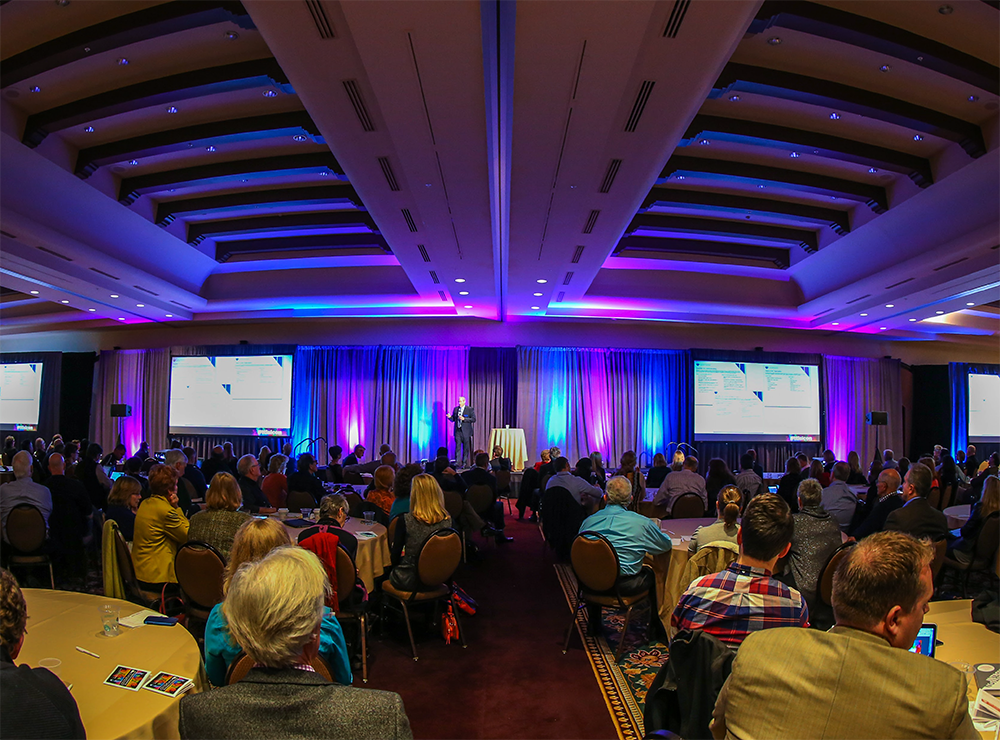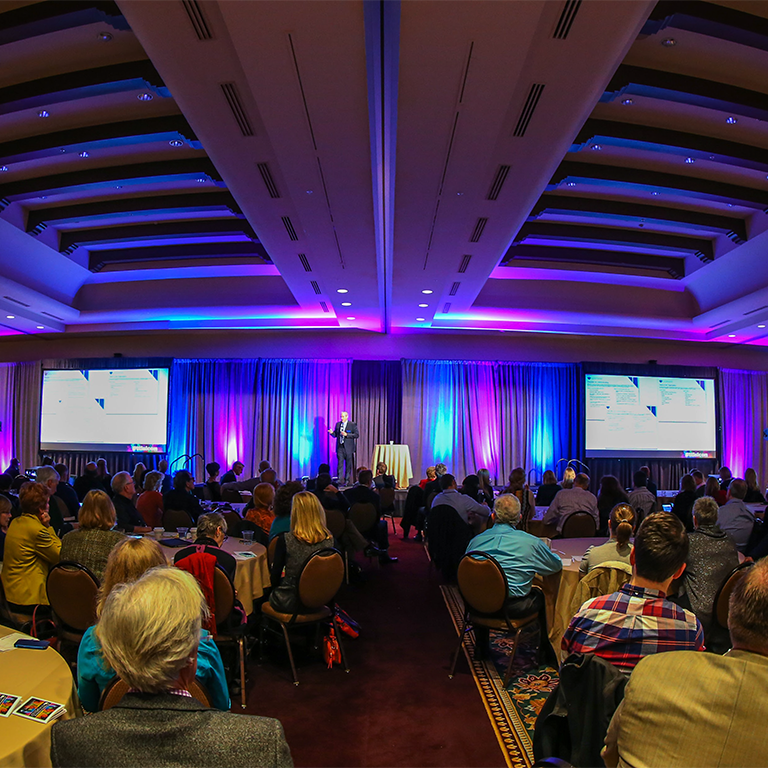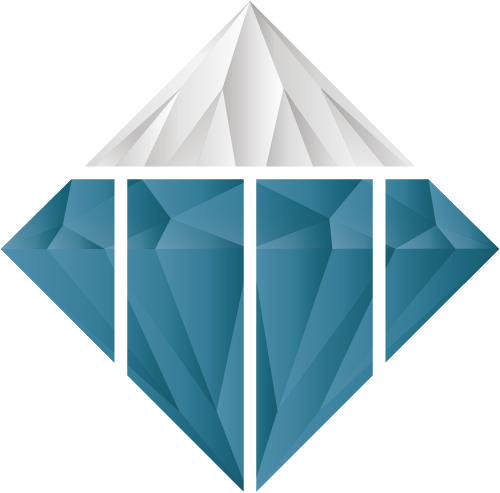 TTI SI International Conference 2017

Join 400+ of the most renowned coaches, recruiters and consultants at TTISICon, a collaborative and knowledge-packed annual conference you must experience for yourself.
The Best Is Yet To Come, beginning with annual conference. We'll acknowledge and celebrate the legacy of TTI Success Insights. But, we have a bright future with more to come.
As an attendee, you'll set the stage for your best year yet with revenue-boosting strategies you can immediately apply to your day-to-day. Plus, discover new ways to use TTI SI tools and resources. We're here to support you — at TTISICon and beyond.
12 DRIVING FORCES: Preview the New Workshop!
Help define the WHY behind a client's work while you create a passive income stream.
Learn More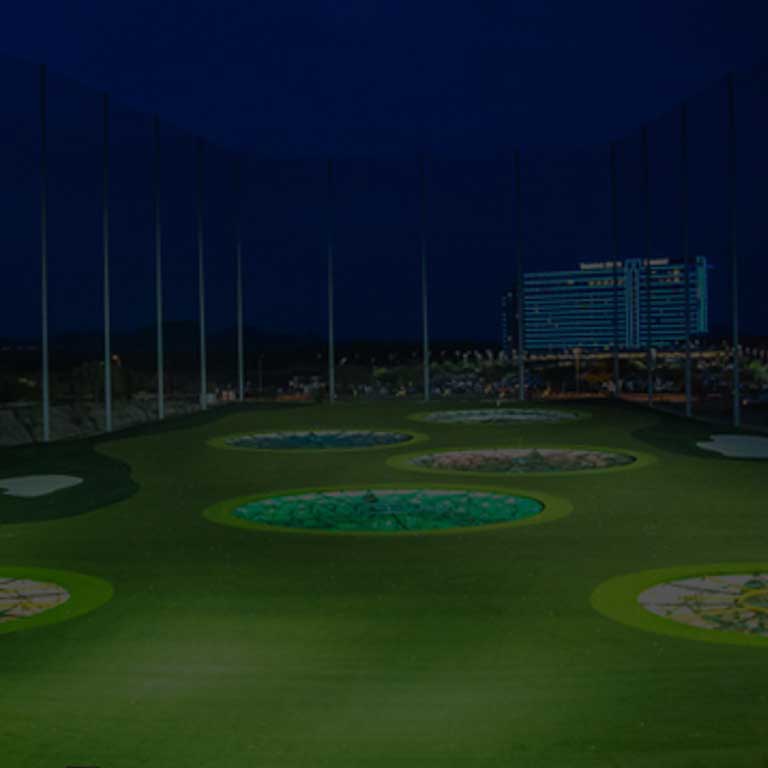 Keep the Fun + Networking Going!
Join your peers and the TTI SI team at Top Golf, the entertainment center with something for everyone!
Join Us